In this chapter, we will look at free open source alternatives to Windows programs. Then in the next chapter we will look at how to run Windows programs on Linux computers. We will first outline some of the best free open source alternatives in each general category. We will then describe specific steps for moving to a better web browser, search engine, email address, and email organizer.
Free Open Source Alternatives to Windows Programs
We previously showed you how to install and use the Linux Mint operating system. Linux Mint comes with Mozilla Firefox Web Browser and Thunderbird Email Organizer preinstalled. So just by installing Linux Mint, you are well on your way towards freedom from Microsoft. In this article, we will review resources for finding alternatives to nearly every Windows based program.
Websites that review Linux Alternatives to Windows Programs
There are several websites that provide summaries of Linux Alternatives to Windows programs. Here is the link to one called Linux Software equivalent to Windows software.
https://wiki.linuxquestions.org/wiki/Linux_software_equivalent_to_Windows_software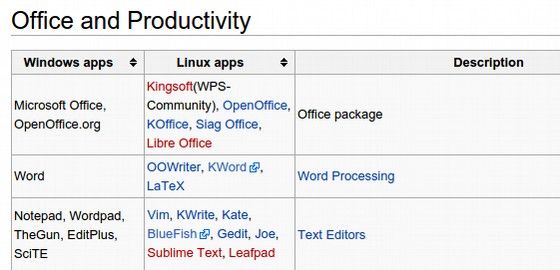 This is another well organized table of Linux Alternatives:
https://www.linuxlinks.com/article/20070701111340544/Equivalents.html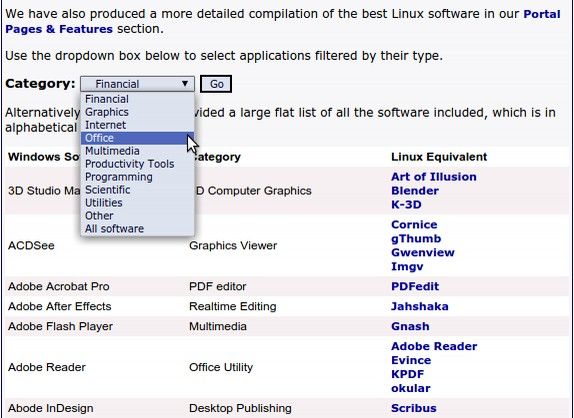 They also produced a detailed 5 part series evaluating the best Linux Programs in a variety of categories. Here is a link to Part 1.
https://www.linuxlinks.com/article/20080621060835773/Portal.html
Here's another table of Linux programs. This one lists Windows programs in alphabetically order and goes on for 18 pages. You can also click on about 20 categories in the left side menu. Each category is then sub-divided into several more categories.
https://linuxappfinder.com/alternatives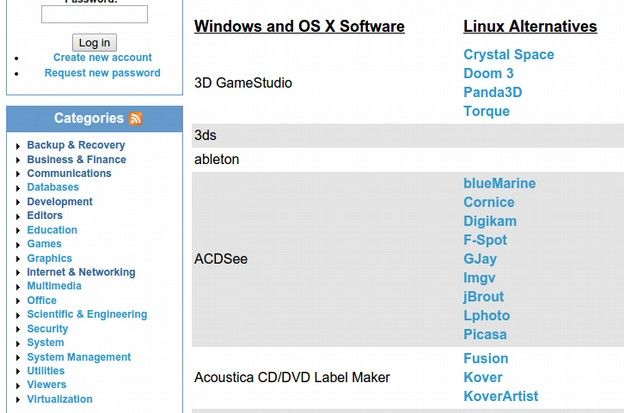 Here is Ubuntu's Guide:
https://ubuntuguide.org/wiki/Alternatives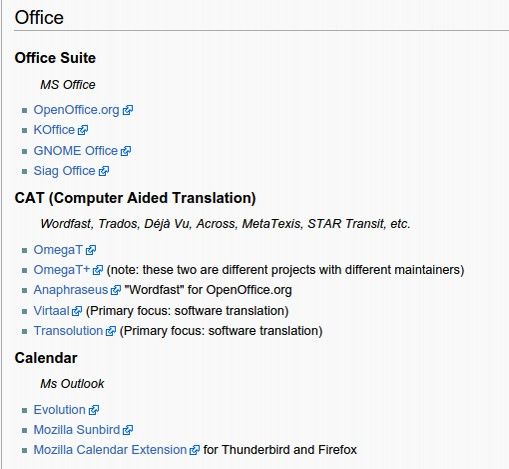 Here is the Debian list of free open source programs.
https://www.debianhelp.co.uk/tools.htm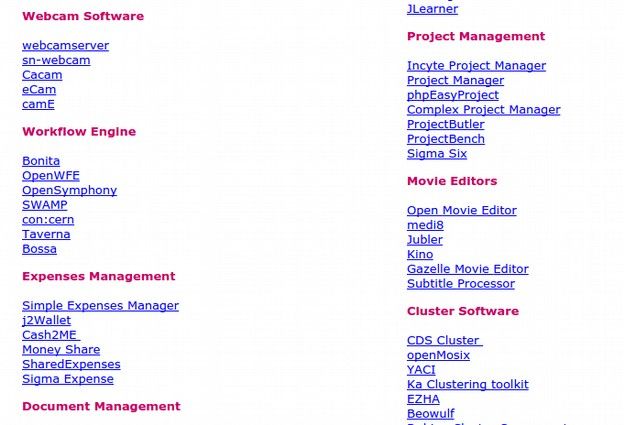 In addition to using these guides, it is useful to see what programs are in the Mint Software Manager. The benefit of using programs in the software manager is that they are easy to download and they have been reviewed to make sure they are compatible with Linux Mint. First, open the Software Manager:
Click on Featured packages: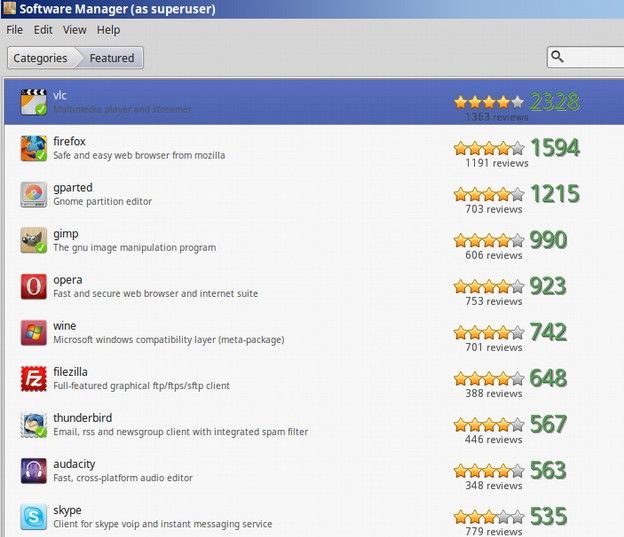 A green checkmark means that the program is already installed. The VLC Media player is ideal for playing videos. We will add Skype when we compare it to Jitsi.
Scroll down the page to see more programs. Click on Sound and Video. The Open Shot Video Editor is listed. Play On Linux is listed under games. Click on Fonts to see all kinds of free font programs that can be downloaded: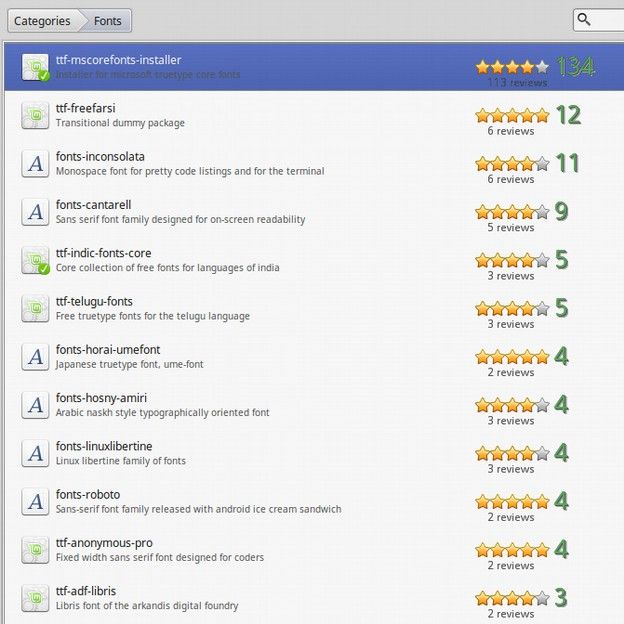 Now that we have so ideas for Linux alternative programs, in the next article, we will look at how to set up a free calendar and email organizer.